Welcome to G&G Electric
ELECTRICAL CONTRACTORS - CARO MICHIGAN
989 551 5506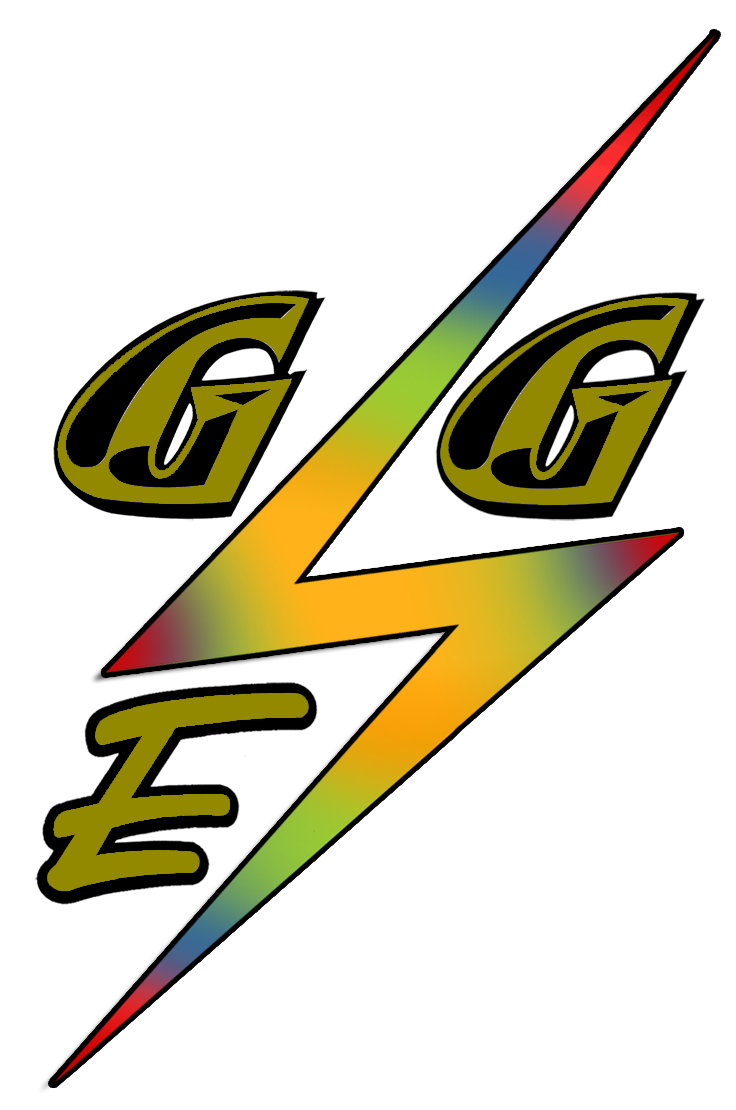 G & G Electric is a family owned business started by William Gucwa in 1997 and owned and run by Scott Gucwa.
We have over 70 years combined experience in the electrical field.
We are committed to excellence and when working with G & G Electric you can feel
confident that your installation is done properly, correctly and "up to code" and on budget!
Our services include:
Insurance Claims
Petroleum and Hazardous Locations
Troubleshooting, Rewiring, Repairs, Upgrades